Prudential
Around the World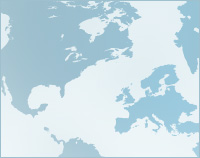 There are 21 countries in which Prudential Financial, Inc. (PFI) has employees. See where we are and what we do in each location.
Find a location near you
For more than 135 years, Prudential Financial companies have served individual and institutional customers worldwide and have offered insurance, investments, and retirement products.
Learn about our company
Our Brand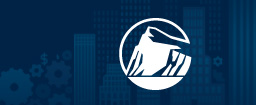 Our brand comprises expertise, innovation, and strength, and delivers on its promises.
Learn more about our Brand